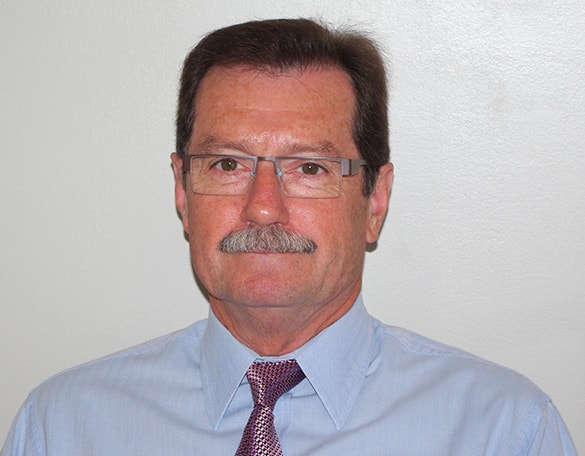 Jean-Paul Burtin
Jean-Paul Burtin is an Industry Advisor at True North Capital Partners LLC. In this role, Jean-Paul serves as a valuable asset and resource to the TrueNorth team and its clients in the orthopedic and medical technology markets. Jean-Paul is an accomplished and seasoned executive with over 50 years of experience in international business development in medical devices, including 30 years in orthopedics, with both Contract Manufacturing Organizations and OEMs.
Over his career, Jean-Paul has worked in France, Canada, Brazil, Switzerland, Portugal and the USA, leading efforts and teams in strategic marketing; strategic partnerships; identifying, evaluating and structuring licensing and acquisition opportunities for new products and technologies; building distribution networks; and supplier/vendor outsourcing for many orthopedic and medtech companies and clients.
Prior to joining TrueNorth, Jean-Paul served as an advisory consultant to an M&A boutique where he provided strategic support to mandates with many orthopedic clients, leveraging his expansive knowledge of and relationships within the industry. Jean-Paul retired from operational roles once Cardinal Health acquired Tecomet, an industry leading orthopedic supplier, where he ran business development and marketing. Before switching to the orthopedic CMO-side at Tecomet, Jean-Paul held international business development, sales and marketing, and leadership positions with several orthopedic OEMs, including Landos (DePuy), Aesculap, Encore Medical, Gliatech. Before entering the orthopedic market, Jean-Paul spent 15 years in business development for Hospal-Gambro, now owned by Baxter International, worldwide leaders in the hemodialysis field where he held positions in international sales, business development and general management.
Jean-Paul earned a Bachelor of Science in Chemistry at the University of Lyon France and was a former AAOS Exhibitor Advisory Board Member.